Empowering you to achieve anything, anywhere with the same opportunities as others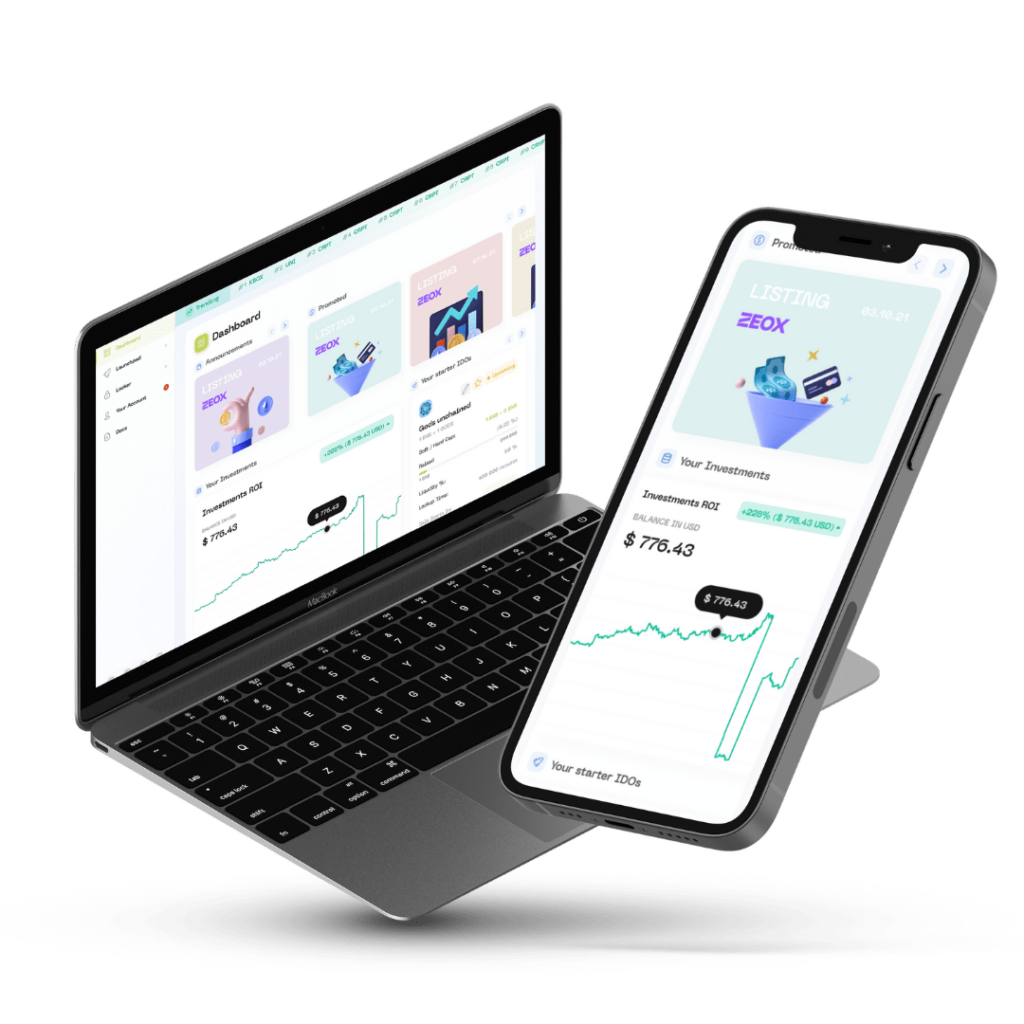 What we do
Tokonomo is the ultimate DeFi platform that combines all the best blockchain innovations to provide an easy and secure experience for the average web3 user.
We're building the tools needed to make significant changes in the global financial system. Our tools are catered both for entrepreneurs and traders seeking equal financial opportunities.
Raise capital, invest in promising ideas, secure your assets and many other opportunities for everyone.
Our vision and mission
In Tokonomo we believe that DeFi should be open and easy for everyone. It's not just about tools or protocols. People and a community are in the middle of everything. We create products that make DeFi easy. The simplicity of technology is a key to mass adoption and global financial growth.
Our goal is to make financial management open and accessible anywhere on an equal footing with other participants in the global financial system.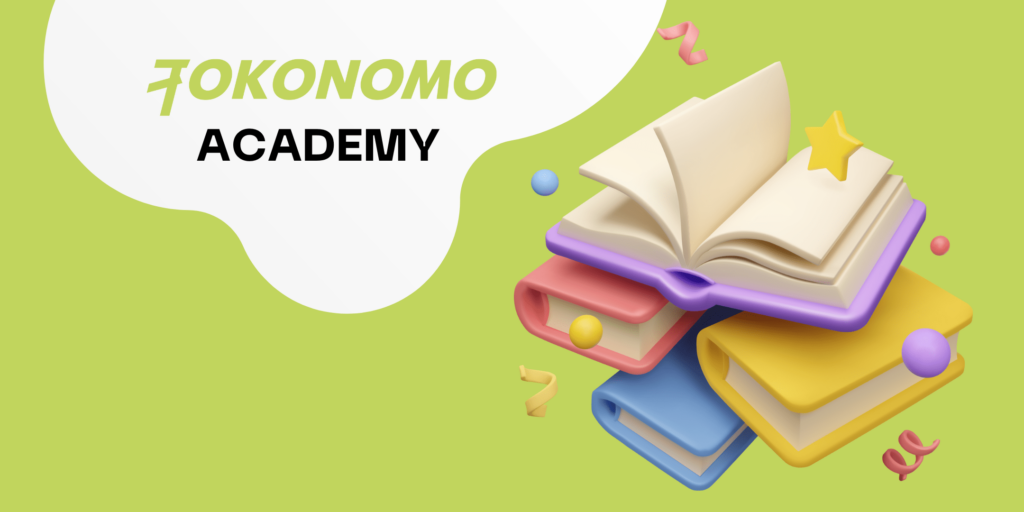 Our Academy
DeFi guides brought to you from web3 experts. From DEX trading basics for beginners to smart-staking tactics for advanced users, our comprehensive guide has everything you need to succeed in the world of decentralized finance.
We want to hear from you!