DAO Maker Alternative
Is Tokonomo the best DAO Maker alternative?
Looking for DAO Maker alternatives? See why Tokonomo is trusted by 5,000+ users.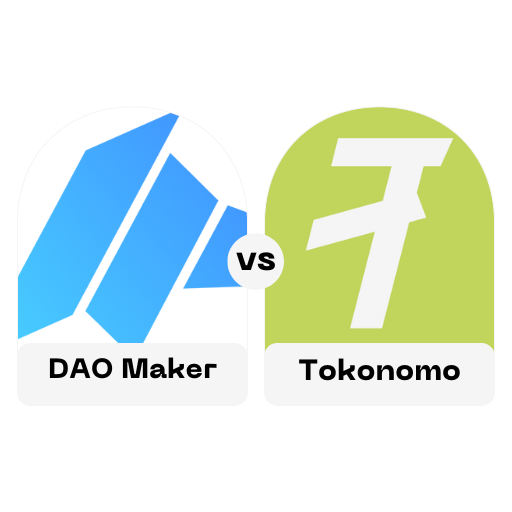 What is DAO Maker?

DAO Maker is a provider of technologies that cater to the needs of emerging and expanding crypto startups. One of its most notable offerings is the DAO Pad, an investment platform that enables $DAO token holders to take part in early-stage token sales for screened upcoming projects. This solution is specifically designed to facilitate growth and development within the crypto industry by providing reliable investment opportunities and support for promising startups.
---
What is Tokonomo?

Tokonomo offers an all-in-one platform for DeFi enthusiasts, leveraging a diverse range of blockchain technologies to deliver a secure and user-friendly web3 experience. Our mission is to democratize the financial sector by providing equal access to financial opportunities for both entrepreneurs and traders. Tokonomo allows you to take advantage of various opportunities such as raising funds, investing in innovative projects, and securing your assets. Our vision is to drive a fundamental shift in the financial industry, making it more accessible to everyone.
Tokonomo has all the functionality that DAO Maker has.
However, there is additional functionality that makes Tokonomo the best solution for your IDO: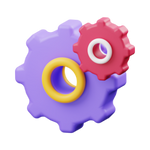 More options for editing the IDO after launch (the ability to reschedule the IDO date, for example)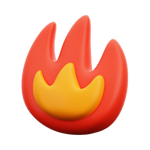 Save on Gas with Tokonomo's optimized smart-contracts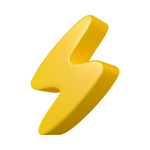 Faster operation of smart contracts and displaying data from the blockchain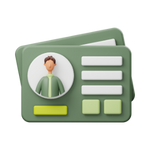 Fast, automatic and free KYC (which links identity and your web3 wallet)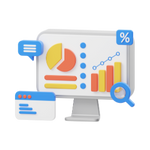 Tracking project metrics after they are listed on the DEX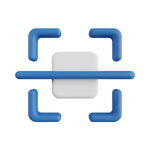 Automatic smart-contract scanner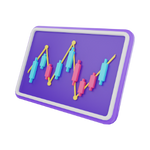 ROI tracking for users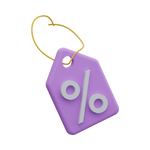 Lower Fees
Compare Tokonomo and DAO Maker Fees
Service
Tokonomo Fees
DAO Maker Fees
Create a presale:
0 BNB + 2% of Tokens Sold + 2% of BNB Raised;
0 ETH + 2% of Tokens Sold + 2% of ETH Raised
Centralized platform, information not disclosed
Tokens Lock:
Free
Centralized platform, information not disclosed
Liquidity Lock:
Free
Centralized platform, information not disclosed
KYC:
Fast and free
Centralized platform, information not disclosed
Project Verification:
Free
Only verified projects
What our users are saying about Tokonomo
Trusted by 40+ Partners
Get discounts of up to 80% on AMA, Audit, Promo services by launching your IDO on Tokonomo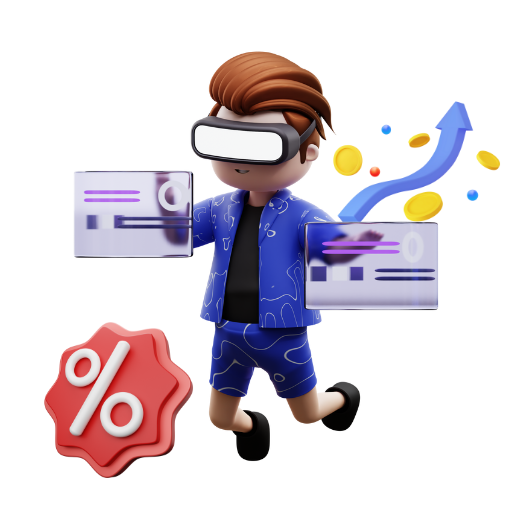 In conclusion, what makes Tokonomo the best DAO Maker alternative to launch your presale?
First of all, it is an open and trusted team. The platform itself has more advanced functionality to launch your IDO and users. Continuous project support and discounts on any services to promote the project significantly increase the chances of your successful IDO. Therefore, undoubtedly Tokonomo deserves your attention.
Try us. You will love the Tokonomo experience.