Rollbit's token experiences a 20% drop in value due to concerns surrounding licensing at the crypto casino
Rollbit, a cryptocurrency-based casino, claims that it has not received any indication from the authorities in Curaçao, where it is currently seeking to renew its license, that its operations are problematic.

Despite this assertion, traders are skeptical and are selling the platform's RLB token.
Over the past two weeks, the RLB token has declined by 37.5% and is down 20% in the last 24 hours according to CoinGecko data.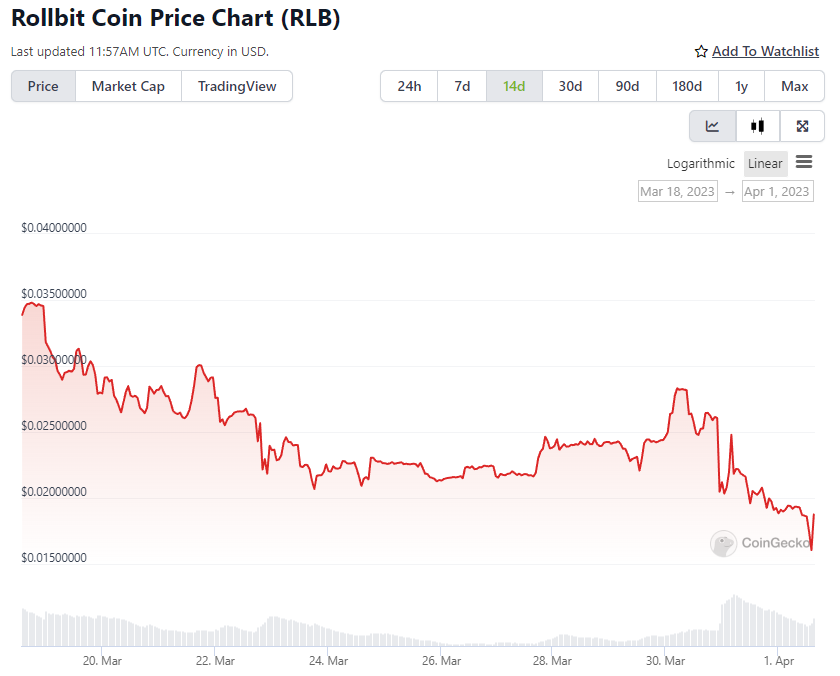 The crypto community on Twitter has noticed that Rollbit has removed information related to its license from Curaçao, which is an offshore hub for online gambling located off the coast of Venezuela.
These crypto casinos are online gambling platforms where users can deposit and withdraw cryptocurrencies.
FTX EU has established a website to reimburse its users
According to a press release on Friday, FTX EU has initiated the procedure of enabling its customers to withdraw funds that have been frozen since its parent company FTX filed for bankruptcy protection in November of last year.
To facilitate this process, the company has launched a website where users can confirm their account balances and request withdrawals.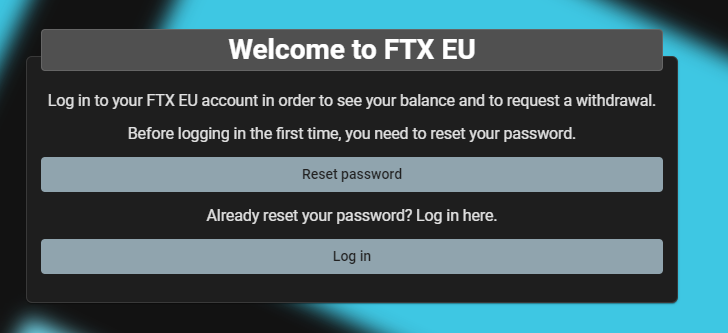 Kroll, a restructuring specialist firm, informed customers of this arrangement via email on Thursday.
This month, the U.S. government sold seized Bitcoin from the Silk Road amounting to $216 million
According to a court filing, on March 14th, the U.S. government sold 9,861.17 bitcoin (BTC) for almost $216 million.
This Bitcoin was part of the 50,000 BTC seized in November after the arrest of James Zhong. The government accused him of wire fraud, alleging that he manipulated the transaction system on the darknet market Silk Road in 2012.
The government claimed this was the largest cryptocurrency seizure at the time.
The filing stated that the government plans to sell the remaining 41,490 bitcoins in four separate transactions over the course of this calendar year.